Hoi hoi!
Everbody is Unique, vinden jullie ook niet?
Ik vind van wel en daarom deze titel op mijn layout.
Heb het leuke papier van MMe gebruikt. Heb het al eventjes in huis maar steeds weer weggelegd omdat ik het zonde vond om te gebruiken, haha.
Toch maar gedaan.
Zoals jullie kunnen zien is de foto niet helemaal super geworden. Of de foto's worden te donker of ze worden te licht. Ondanks het bewerken ervan! Heel irritant.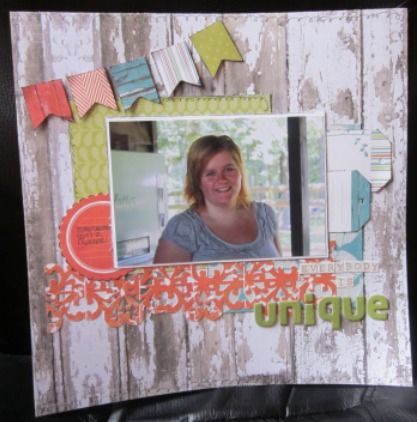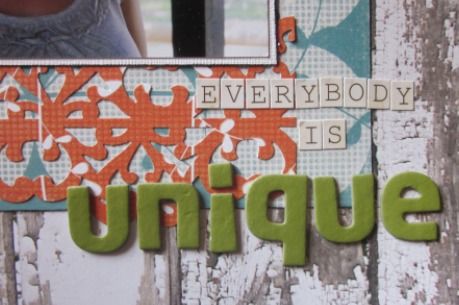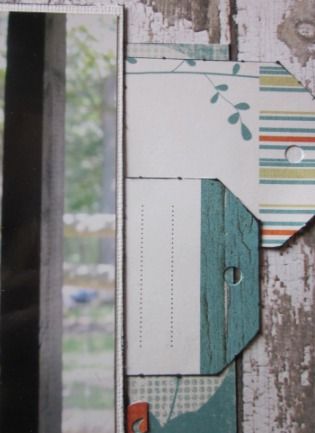 Bedankt weer voor het langskomen!
Laat je een berichtje achter?
liefs,
Samantha